The Laverstoke
Sam Carter's Laverstoke cocktail using MARTINI Bianco Vermouth, St Germain Elderflower Liqueur, Bombay Sapphire & gently squeezed lime wedges then topped with Fever-Tree Ginger Ale & finished off with fragrant but spicy ginger slices & bright & fresh mint sprigs.
UNITS OF ALCOHOL
2.5
KCAL
199.61
ALCOHOL VOLUME
14%
COCKTAIL FLAVOUR PROFILE
Citrus
Earthy
Floral
Pine
Spicy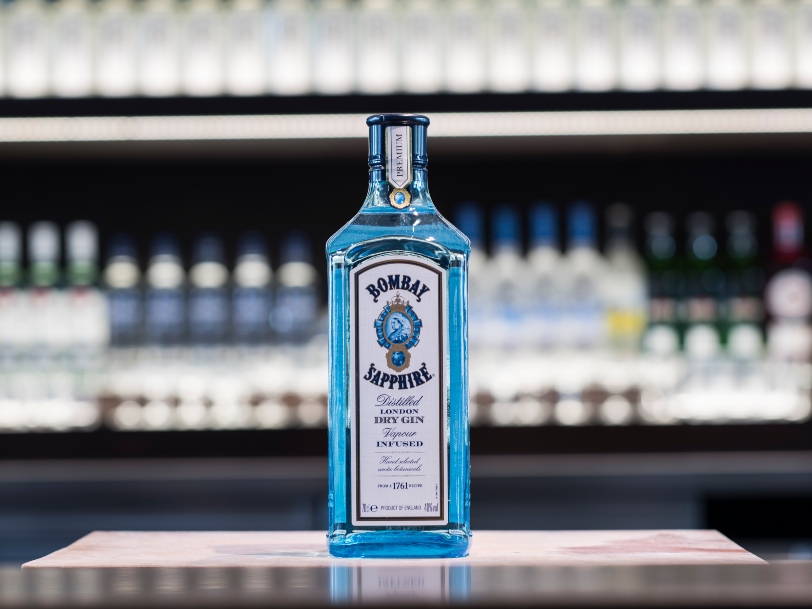 Ingredients
50ml Bombay Sapphire
15ml MARTINI Bianco Vermouth
15ml St-Germain Elderflower Liqueur
100ml Fever-Tree Ginger Ale – chilled & freshly opened
2 lime wedges
1 thinly cut ginger root slice
1 large mint sprig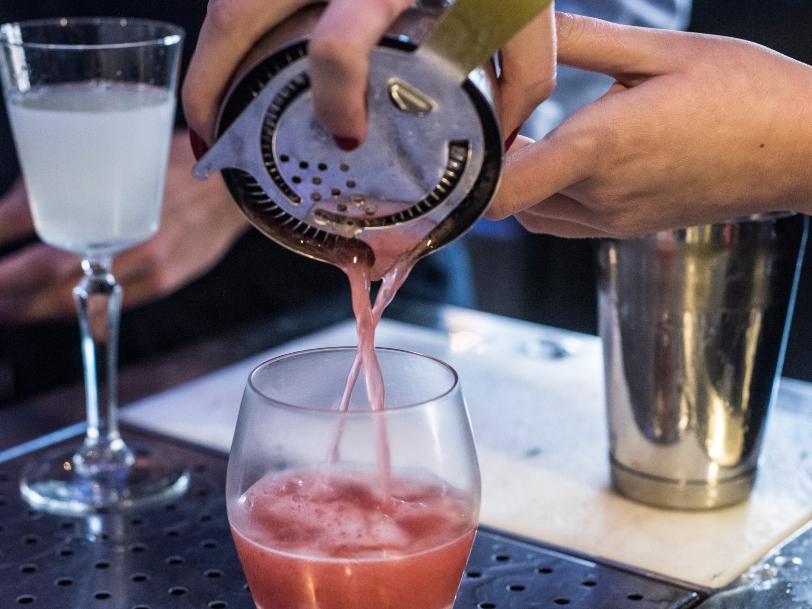 Glassware & Barware
Large balloon gin glass
Long twisted bar spoon
Measuring device
Serrated knife & chopping board
Bottle opener
Optional – mandolin with safety guard for the ginger
Method

Step
1
Squeeze the lime wedges into a balloon glass then add the ginger root slice, St-Germain Elderflower Liqueur, MARTINI Bianco & Bombay Sapphire
Step
2
Swirl well to mix then fill the glass with ice & stir to chill
Step
3
Top with the ginger ale then gently fold/stir again to combine
Step
4
Garnish with a freshly awoken mint sprig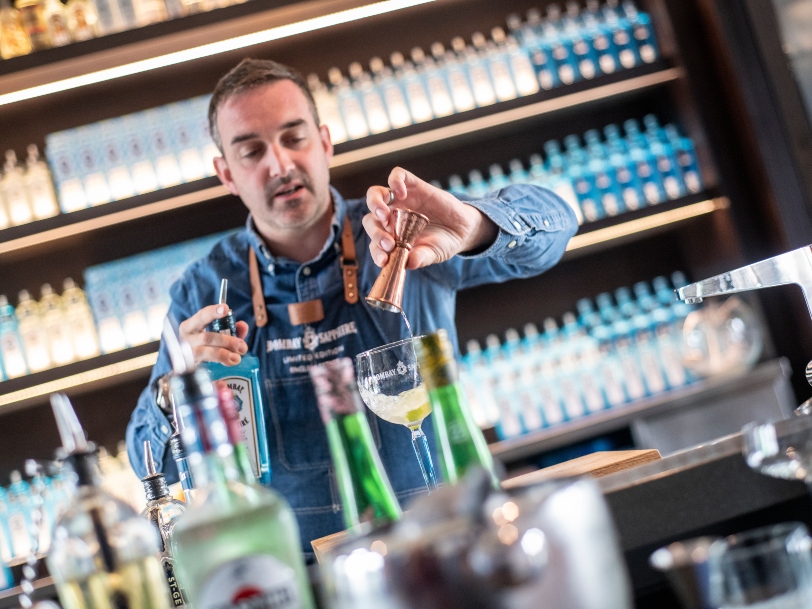 Bartender top tips
You can adapt this classic cocktail with the seasons by simply changing the vermouth you use. Keep everything else the same. I personally feel these combinations work perfectly & I always look forward to the next season to re-acquaint myself with each version… Autumn – MARTINI Extra Dry. Winter – MARTINI Rosso. Spring – MARTINI Bianco. Summer – MARTINI Rosato.