The Laverstoke
Sam Carter's Laverstoke cocktail uses Bombay Sapphire, MARTINI Bianco Vermouth, St Germain Elderflower Liqueur & gently squeezed lime wedges then topped with Fever-Tree Ginger Ale & finished off with fragrant but spicy ginger slices & bright & a fresh mint sprig.
UNITS OF ALCOHOL
2.6
ALCOHOL VOLUME
14%
COCKTAIL FLAVOUR PROFILE
Citrus
Earthy
Floral
Pine
Spicy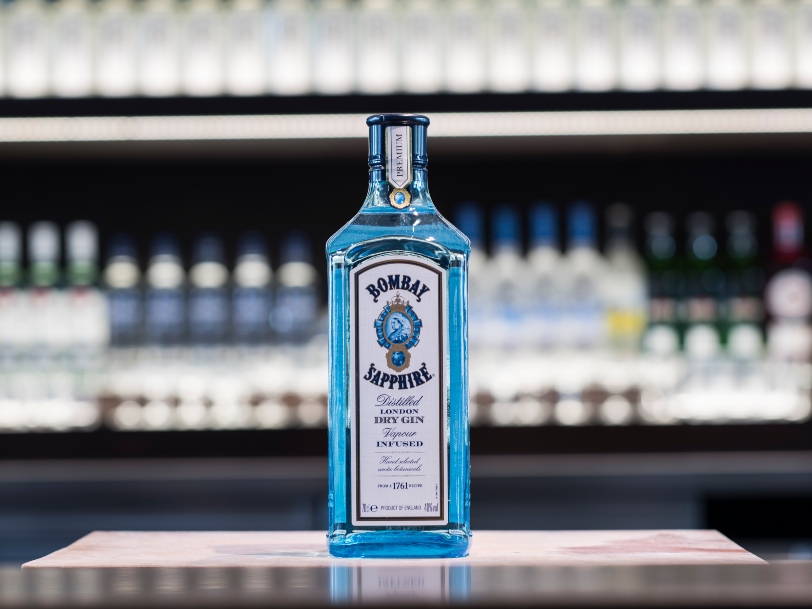 Ingredients
50ml Bombay Sapphire
15ml MARTINI Bianco Vermouth
15ml St-Germain Elderflower Liqueur
100ml Fever-Tree Ginger Ale – chilled & freshly opened
2 lime wedges
1 thinly cut ginger root slice
1 large mint sprig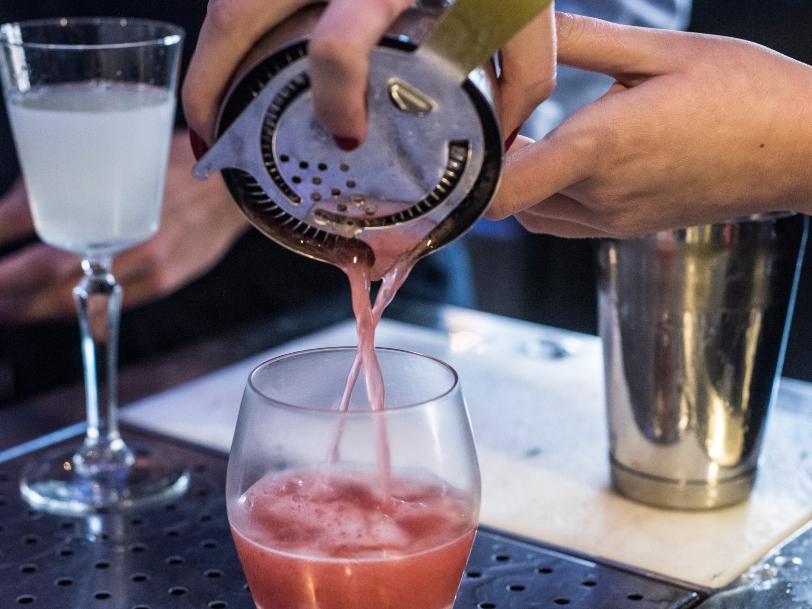 Glassware & Barware
Large balloon gin glass
Long twisted bar spoon
Measuring device
Serrated knife & chopping board
Bottle opener
Optional – mandolin with safety guard for the ginger
Method

Step
1
Squeeze the lime wedges into a balloon glass then add the ginger root slice, St-Germain Elderflower Liqueur, MARTINI Bianco & Bombay Sapphire
Step
2
Swirl well to mix then fill the glass with ice & stir to chill
Step
3
Top with the ginger ale then gently fold/stir again to combine
Step
4
Garnish with a freshly awoken mint sprig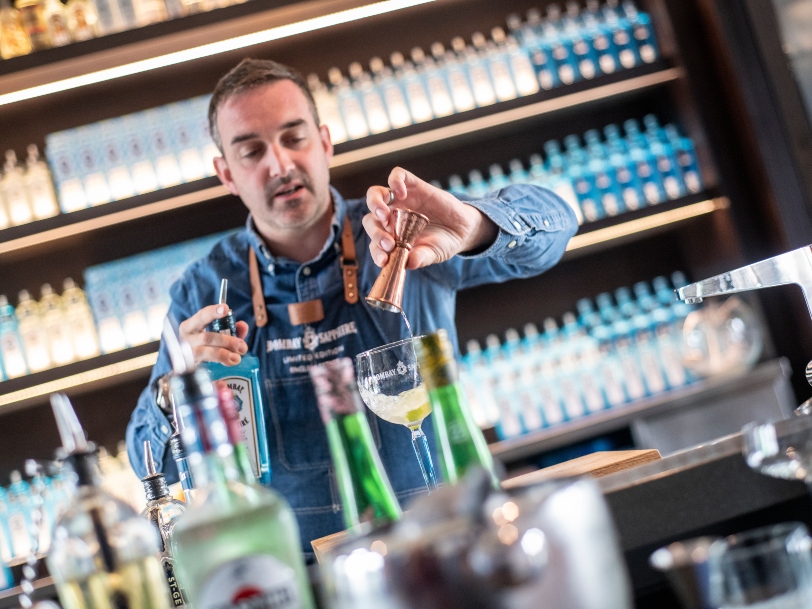 Sam Carter's Top Tip
You can adapt this classic cocktail with the seasons by simply changing the vermouth you use and keeping everything else the same.
These combinations work perfectly:
Autumn – MARTINI Extra Dry.
Winter – MARTINI Rosso.
Spring – MARTINI Bianco.
Summer – MARTINI Rosato.