The Moment
A fun & playful creation by Sam Carter whereby you shake Bombay Sapphire with pink grapefruit juice & home-made vanilla seed sugar syrup to produce a 'flavour transmogrification' of dark chocolate. It's the only non-chocolate, chocolaty cocktail
UNITS OF ALCOHOL
2
ALCOHOL VOLUME
17%
COCKTAIL FLAVOUR PROFILE
Citrus
Earthy
Floral
Pine
Spicy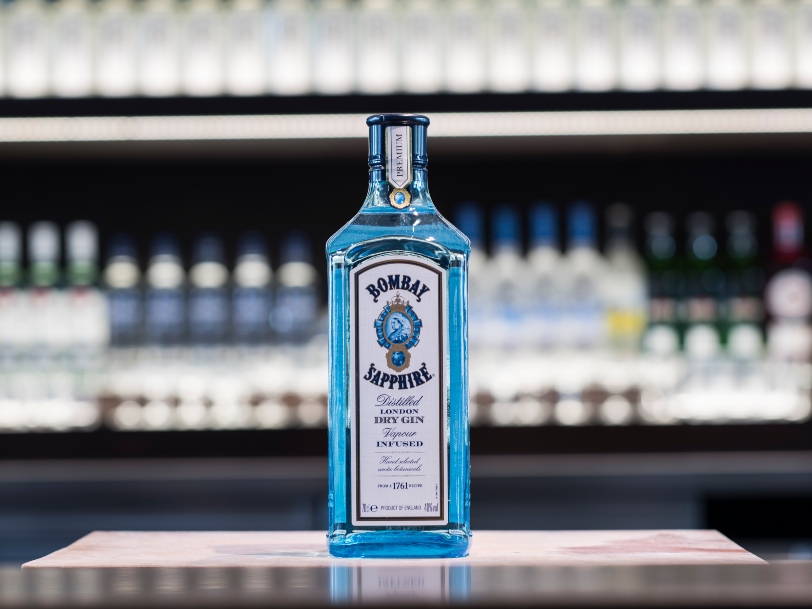 Ingredients
50ml Bombay Sapphire
25ml freshly squeezed pink grapefruit juice or good quality carton
15ml home-made vanilla seed sugar syrup (see below for recipe in Sam's Top Tip)
Pink grapefruit peel twist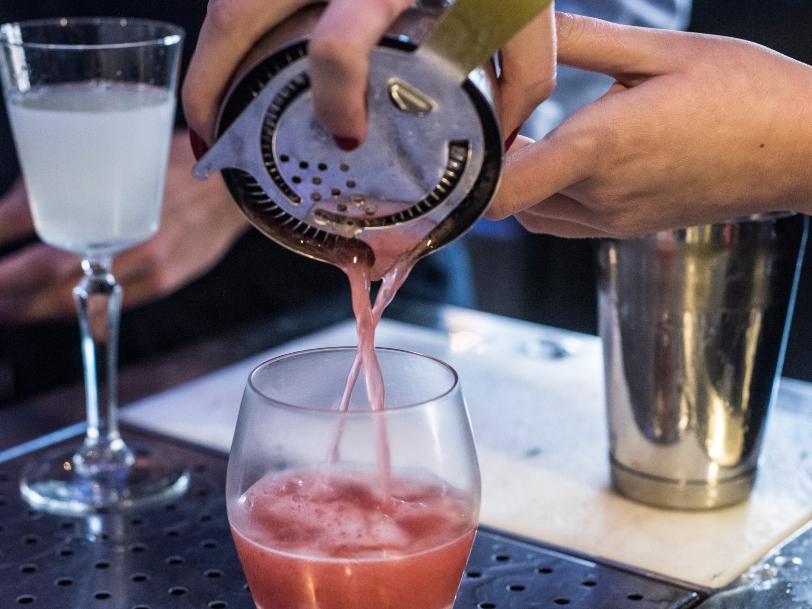 Glassware & Barware
Serrated knife & chopping board
Measuring device
Citrus press (citrus juice squeezer)
Cocktail shaker, Hawthorne strainer & fine tea strainer
Method

Step
1
Measure all of the ingredients into the glass part of a cocktail shaker.
Step
2
Fill the shaker full of good quality cubed ice, attach the top securely and then shake really well to and fro for around 20 seconds or until you feel lots of condensation on the outside of the shaker.
Step
3
Using a Hawthorne strainer and fine tea strainer, pour the liquid into a chilled coupette or martini cocktail glass.
Step
4
Garnish the cocktail by spritzing the pink grapefruit peel twists oils over the top of the cocktail and then place the peel in the glass, pink side facing up.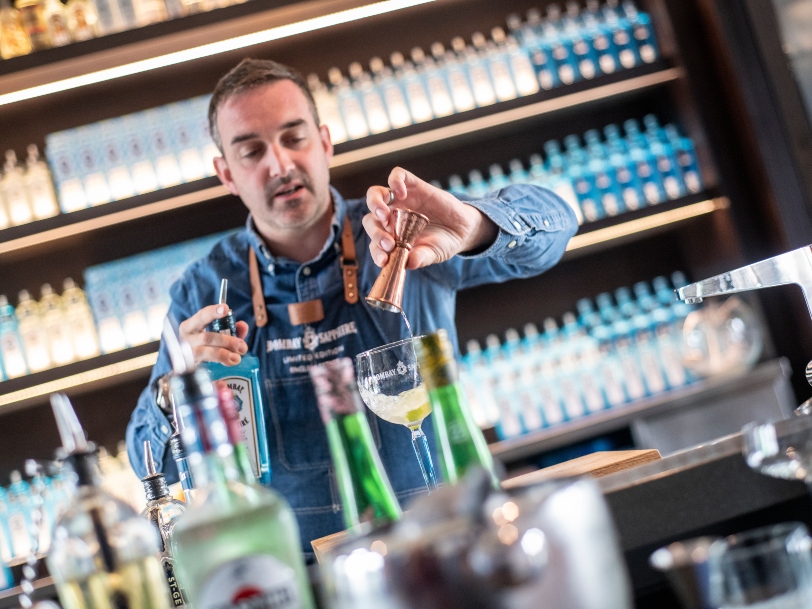 Bartender top tips
To make a 2:1 ratio home-made vanilla sugar syrup at at home, add 2 parts (e.g. 2 pints) caster sugar and 1 part (e.g. 1 pint) clean water to a pan on the hob. Slit 2x Madagascan vanilla seed pods, scrape out the seeds and add everything to the sugar / water solution. Heat to a simmer for around 7-10 minutes to infuse stirring occasionally (not too much as this can make the sugar re-crystalize!). Turn off the heat and allow to cool. Pour the entire contents into a sterilized sealable bottle and keep in the fridge. It shall keep well for around 6-8 weeks. Remember, you only require 15mls per cocktail.