Rose Spritz
An inspiring & delicious rift on the classic 'Gin & IT' cocktail combining MARTINI Rosato Vermouth, Bombay Sapphire & an orange wedge, bound together with Fever-Tree Elderflower Tonic to provide effervescence & sparkle.
UNITS OF ALCOHOL
2.4
ALCOHOL VOLUME
12%
COCKTAIL FLAVOUR PROFILE
Citrus
Earthy
Floral
Pine
Spicy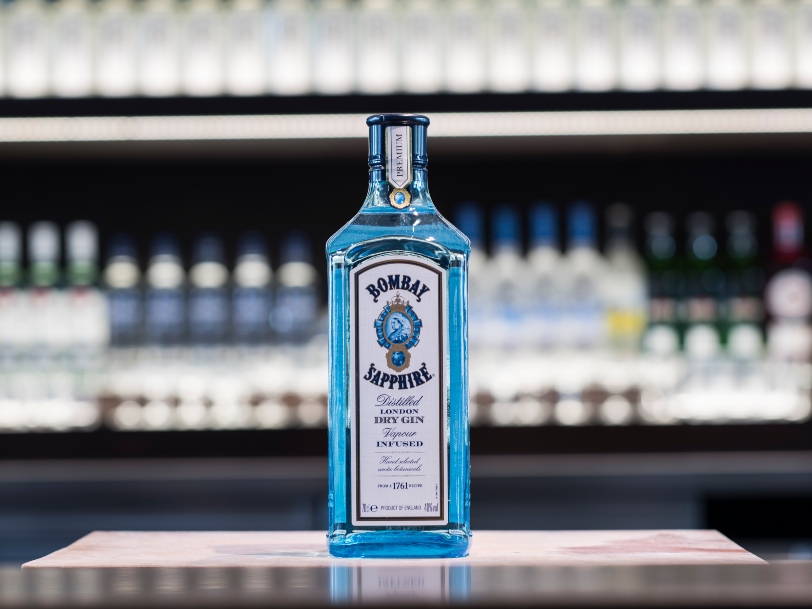 Ingredients
50ml Bombay Sapphire
25ml MARTINI Rosato Vermouth
100ml Fever-Tree Elderflower Tonic – chilled & freshly opened
1 orange wedge – halved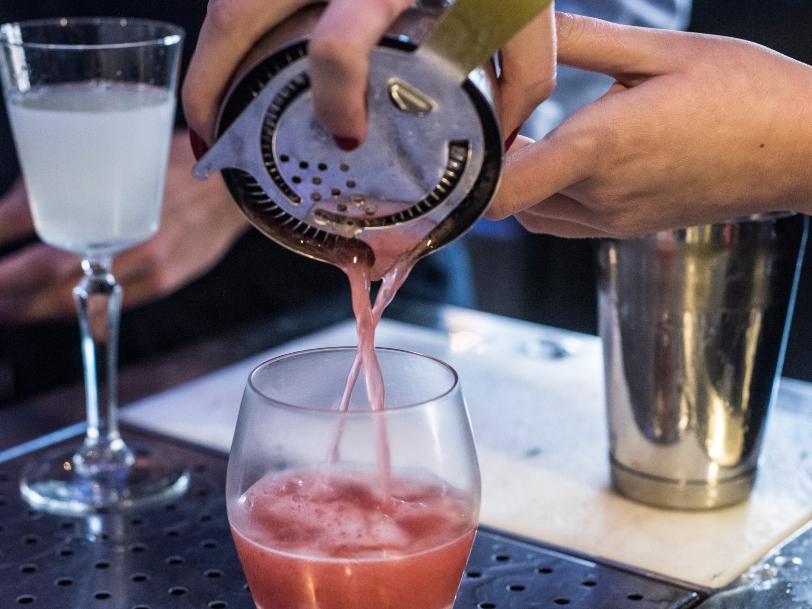 Glassware & Barware
Large balloon gin glass
Long twisted bar spoon
Measuring device
Serrated knife & chopping board
Bottle opener
Method

Step
1
Gently squeeze the orange wedges into a balloon glass then add the MARTINI Rosato & Bombay Sapphire, swirl well to mix
Step
2
Fill the glass with ice, stir to chill & mix
Step
3
Top with the elderflower tonic
Step
4
Gently fold/stir with a bar spoon to combine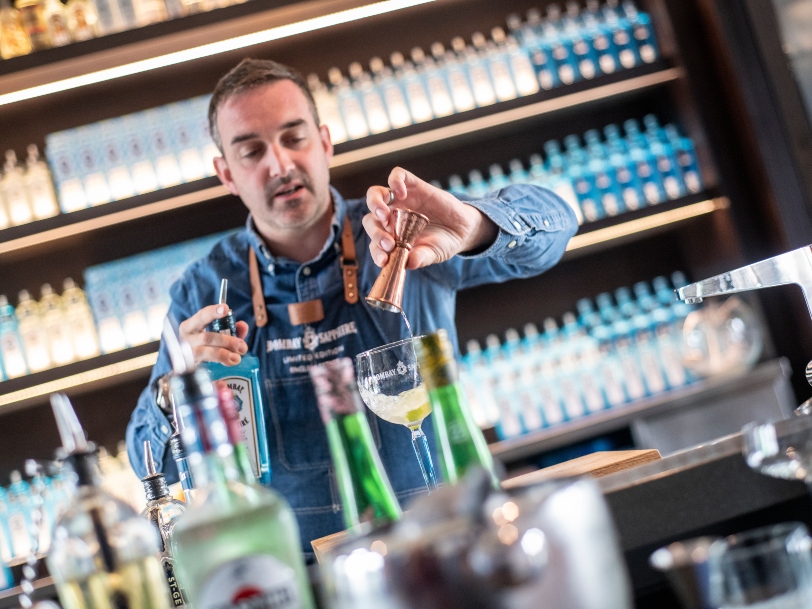 Bartender top tips
In a nutshell, Gin & Vermouth are best mates, they always have been, always will be. Think about the original Martinez cocktail, the famous Dry Martini that James Bond enjoyed so much in Ian Fleming's books, the Negroni cocktail & this, the Gin & IT, meaning 'Gin & Italian' Vermouth (historically, French Vermouth was dry & Italian Vermouth was sweet – nowadays both countries make both types of Vermouth). They go together so well because they share many of the same botanical ingredients & are both very mixable & versatile. This Gin & IT expression is longer & more refreshing because it incorporates Fever-Tree Elderflower Tonic, making it a modern rift on the classic 'Gin & Tonic'.