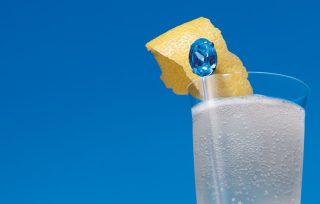 Christian Siriano
Cocktail Couture
When the world is a gallery, inspiration is everywhere, including your cocktail. See Christian Siriano's latest collection inspired by four iconic Bombay Sapphire Gin cocktails. Dropping New York Fashion Week 2023.
DROPPING NEW YORK FASHION WEEK 2023
Sign up to receive exclusive updates and stay in the know
about this year's most anticipated collaboration.