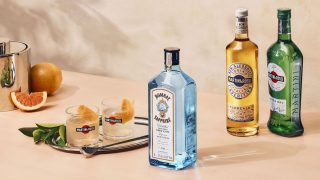 SCROLL TO SHOP

Low ABV
White Negroni Kit
Celebrate National Negroni Week all month long with a perfectly balanced cocktail: the White Negroni. Featuring Bombay Sapphire gin, along with Martini & Rossi's classic Extra Dry Vermouth, and non-alcoholic Aperitivo – Floreale. The cocktail is lower-ABV than the standard Negroni, perfect for mindful sipping all Negroni month-long.
This product can be shipped to:
Cart
Low ABV White Negroni
INGREDIENTS
1.5 oz BOMBAY SAPPHIRE GIN
0.75 oz MARTINI AND ROSSI FLOREALE APERITIVO
0.75 oz MARTINI AND ROSSI EXTRA DY
Grapefruit Twist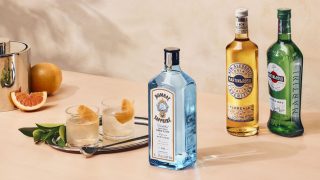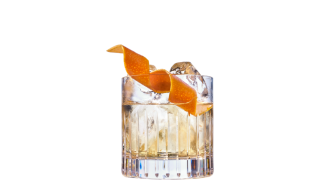 METHOD
1. Measure and add Bombay Sapphire, Martini and Rossi Floreale Aperitivo, and Martini and Rossi Extra Dry to mixing beaker.
2. Fill mixing beaker about two thirds full with fresh ice.
3. Stir contents for about 30 seconds.
4. Strain cocktail into glass using julep strainer.
Top with fresh ice and garnish with a grapefruit twist.