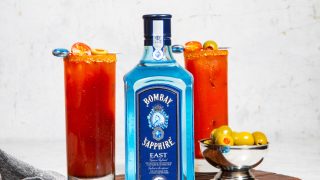 Bombay
Sapphire East
Originally created as a personal homage to the Far East, where our Master of Botanicals, Ivano Tonutti has spent much of his time sourcing exotic botanicals.
Distinctively
Different
Thai lemongrass and Vietnamese black peppercorns are added to our classic botanical blend. All 12 come together during vapor infusion to create a gin that truly stands apart.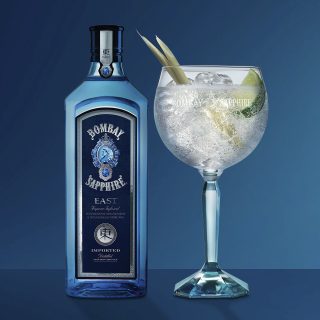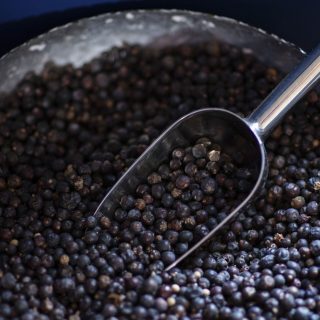 Boldly
Blended
Infused by exotic eastern flavors, this wonderfully tasteful gin comes with more than added spice and a generous hint of citrus. Bottled at 42% ABV, it's extra punchy too.
A Perfectly
Balanced Journey
Crafted from our original recipe, East has a character all of its own. Ideal with tonic but equally superb in cocktails. However you enjoy it, there͛s much to look forward to.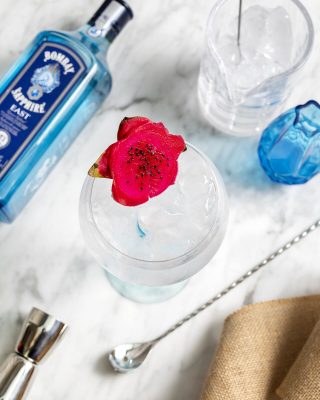 From the heat of our Moroccan cubeb berries to the spice of our West African Grains of Paradise, every one of our ten precious botanicals are chosen to bring their own special something to our gin. Uniquely distilled, they come together to give Bombay Sapphire its tantalising, smooth and complex taste.