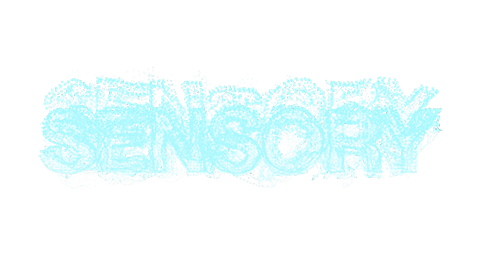 BOMBAY SAPPHIRE, IN PARTNERSHIP WITH RENOWNED SCULPTURE ARTIST DAN LAM, IS TURNING THE ART WORLD ON ITS HEAD. TOGETHER, WE'RE AUCTIONING OFF AN ORIGINAL ARTWORK, TO BE WON NOT BY BIDDING WITH YOUR MONEY, BUT BY BIDDING WITH YOUR SENSES.
JUST YOU, ART INSPIRED BY THE BOMBAY AND TONIC, SOME SCIENCE AND YOUR SENSORY REACTION.
THE SENSORY AUCTION WILL TAKE PLACE ON 10/19/21 AT LUME NYC.