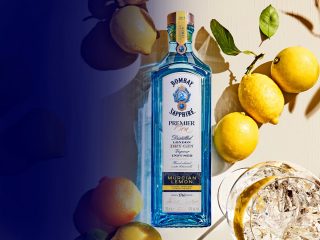 Bombay Sapphire
Premier Cru Murcian Lemon
Discover the bright, bold citrus notes of sustainably grown Spanish Fino lemons, mandarins and sweet Navel oranges from Murcia. A celebration of nature's finest flavours.
Endless Creative Possibilities
Discover the flavours of Spanish Fino lemons, mandarins and sweet Navel Oranges from Murcia, perfectly captured in a smooth, fresh and aromatic handcrafted small-batch gin. An exquisite liquid with endless creative possibilities.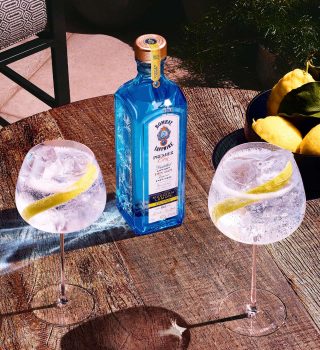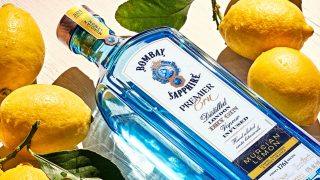 The Most Vibrant &
Aromatic Citrus
This small-batch gin that celebrates the most vibrant and aromatic citrus in the world. In southeast Spain, where the finest Murcian lemons, mandarins and sweet Navel oranges grow, we work closely with local suppliers and farmers to sustainably source the most exquisite citrus for our Premier Cru Murcian Lemon Gin.
A Tribute To
Quality & Craft
In each small batch we create, our Master Distiller selects the precise cut of the distillation to ensure each-and-every bottle is a fitting tribute to the region, the suppliers and farmers' craftsmanship, and the supreme quality of that harvest ensuring the same outstanding liquid is produced each year. Against the signature BOMBAY SAPPHIRE taste, this expression beautifully balances sweet orange and mandarin, while allowing the vibrancy of our signature Murcian lemons to shine through as the hero of this exquisite liquid.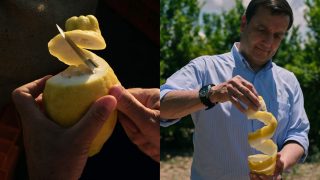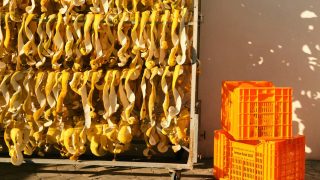 Hand-Picked and
Hand Peeled Citrus
During the late season's annual harvest, using techniques passed down through generations, our dedicated suppliers and farmers hand-pick and hand-peel each fruit at its most ripe and allow them to dry naturally under the Mediterranean sun, capturing only the brightest, most aromatic citrus oils that harvest has to offer.