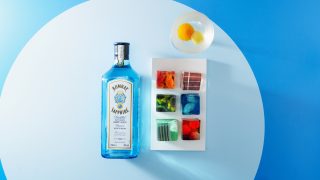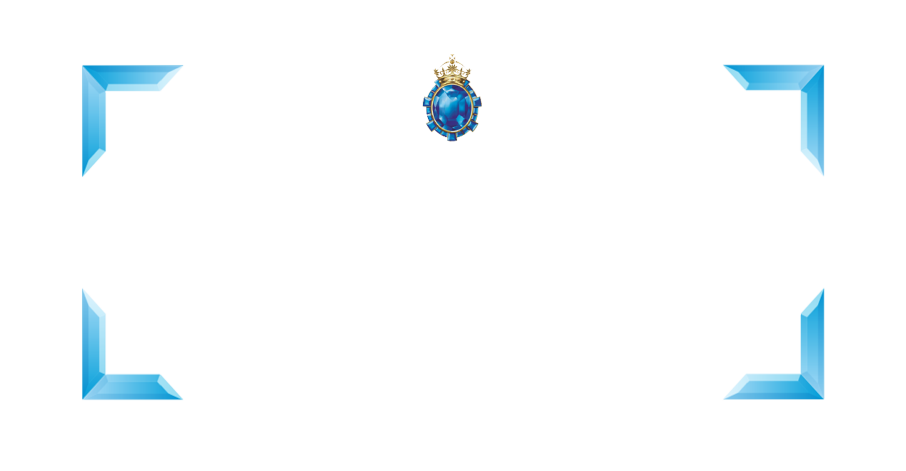 Discover 'Art Bites'
BOMBAY SAPPHIRE has teamed up with London's Blue Bar at The Berkeley, Ester, Hide and Sager + Wilde, Manchester's Exhibition and Edinburgh's Hey Palu to create gin-infused artistic jelly cube and cocktail pairings as part of the BOMBAY SAPPHIRE 'Saw This Made This' campaign, designed to inspire people to discover the creativity that exists all around them.
Each of the six, unique 'Saw This, Made This' Art bite designs have taken creative inspiration from the bar's local area. Head bartenders from each venue have crafted a bespoke cocktail, a work of art, to perfectly complement the art bite pairing.
BOMBAY SAPPHIRE 'Saw This Made This – Art Bites'
are available from Monday 6th – Thursday 30th November.