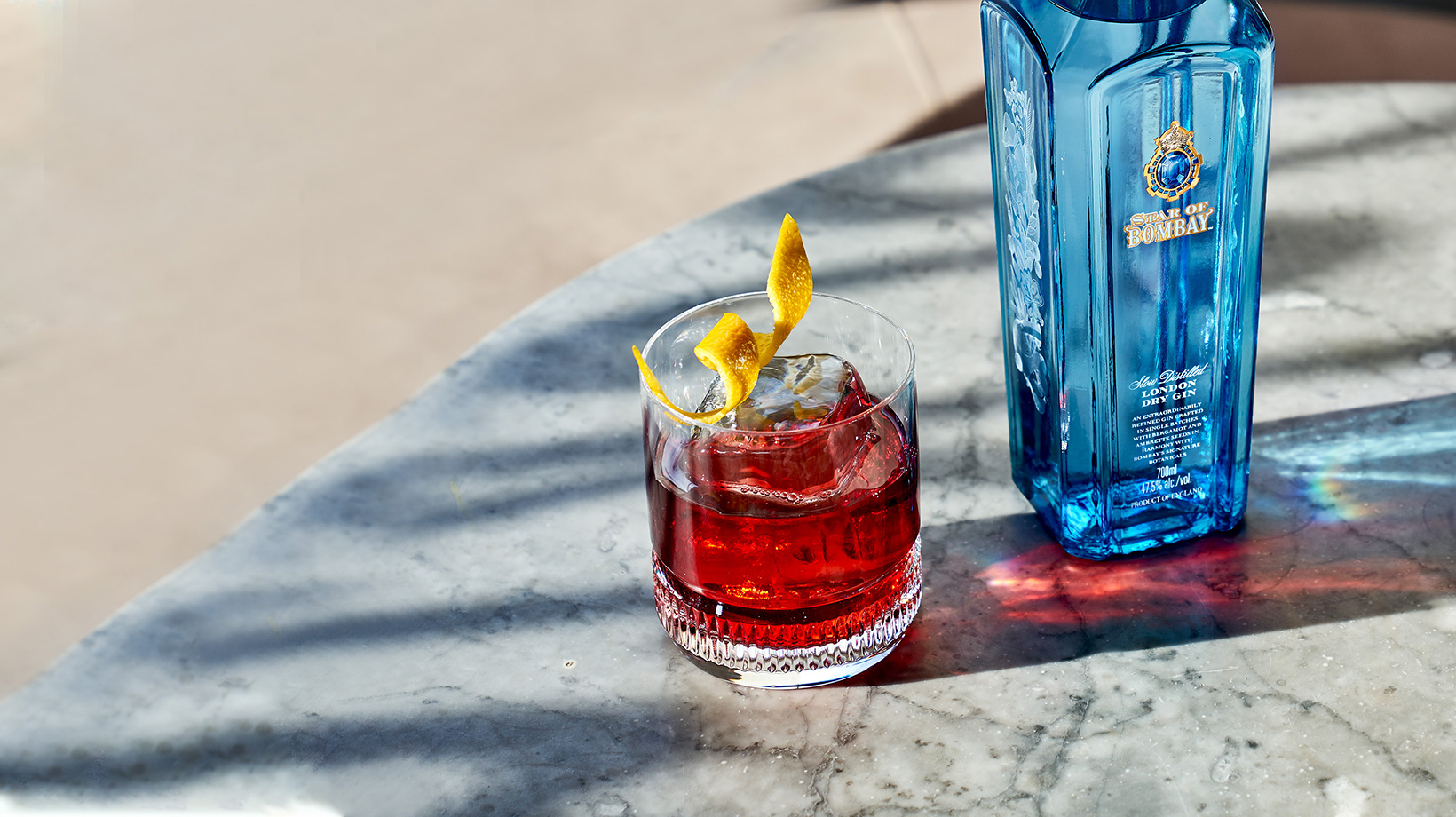 Star
Negroni
According to legend, in 1919 it was an Italian named Count Negroni who first asked for the cocktail that came to bear his name. A wonderful aperitif, it's no surprise cocktail lovers have been asking for it ever since.
Method
Fill a rocks glass with good ice.
Build ingredients in the glass and stir gently to mix.
Garnish with a large orange wheel.
How To Make a Star Negroni
Discover More Gin Cocktails