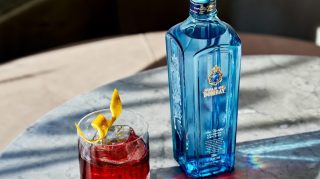 Star
Of Bombay
A bolder expression of our signature style. With two additional botanicals, carefully selected then slowly distilled for a more intense flavour.
12 Fine
Botanicals
Adding a rich new dimension to our original recipe. Ambrette seeds, solely sourced from Ecuador. And gently dried bergamot orange peel hand-picked in Calabria.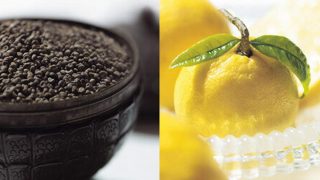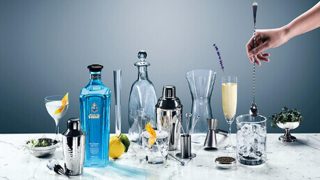 Slowly
Does It
To maintain the integrity of our 12 botanicals, we slow down our vapour infusion process and distil them for longer. Ensuring rich aromas and deeper flavours.
A Strong
Impression
This makes STAR OF BOMBAY an exceptionally smooth gin designed to be enjoyed on its own in a Martini, or in a variety of contemporary cocktails.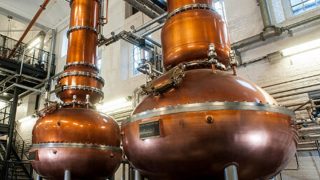 From the heat of our MOROCCAN CORIANDER SEEDS to the spice of our West African Grains of Paradise, every one of our ten precious botanicals are chosen to bring their own special something to our gin. Uniquely distilled, they come together to give Bombay Sapphire its tantalising, smooth and complex taste.