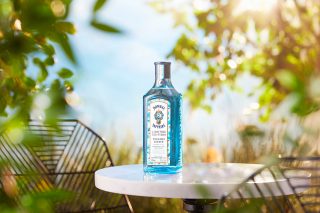 Bombay
Sapphire
English Estate
Bombay Sapphire infused with a blend of pennyroyal mint, rosehip and toasted hazlenuts, inspired by our home in the heart of the English countryside. A refreshingly unique gin of true English provenance.
Taste Of English
Countryside
Enjoy this Gin expression long with freshly squeezed lemon juice, tonic or ginger ale, lots of ice and a sprig of mint to capture the true essence of refreshment and the English Countryside.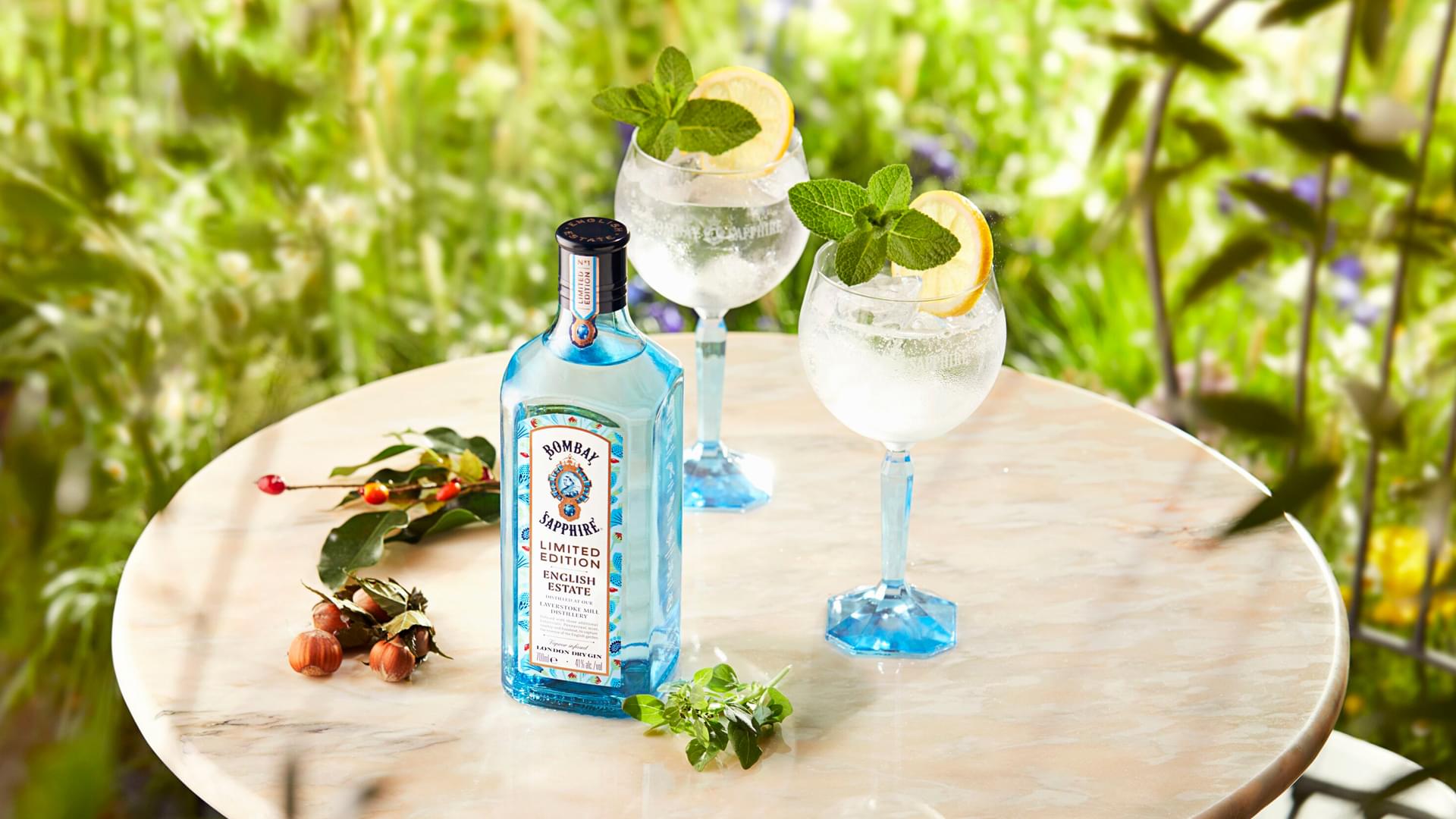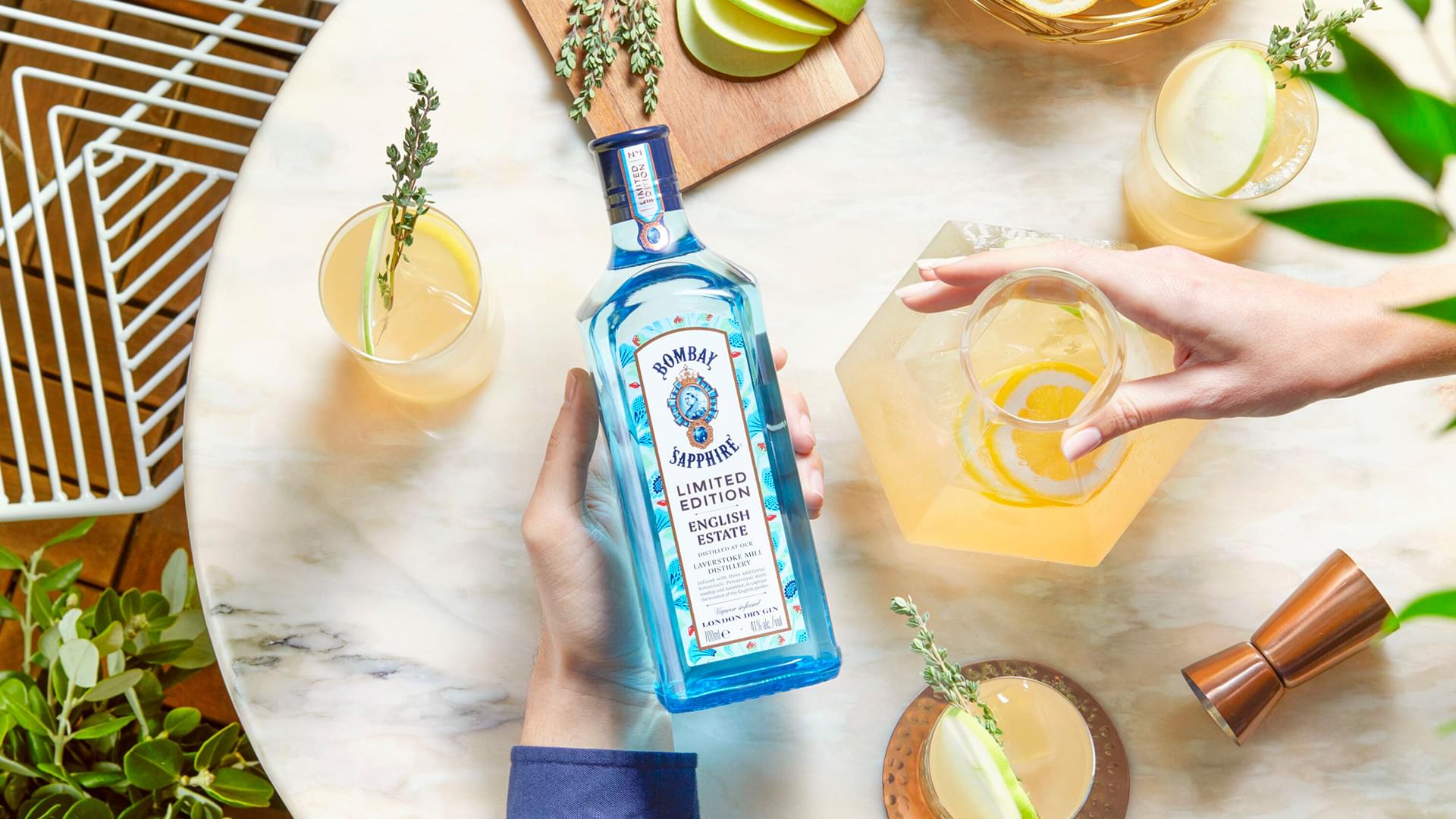 Hand Crafted
Crafted by the Bombay Sapphire Master Distiller with botanicals sourced from the English countryside and distilled through our unique vapour infusion process at Laverstoke Mill distillery in Hampshire.
Endless
Possibilities
Bright citrus notes invigorated with mint create a vibrant gin of true English provenance. Bombay Sapphire English Estate is a London Dry Gin of true English origin that's made to be enjoyed creatively. The delicate blend of botanicals enable endless possibilities when it comes to creativity in cocktails.