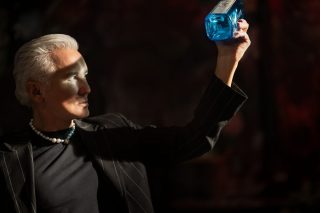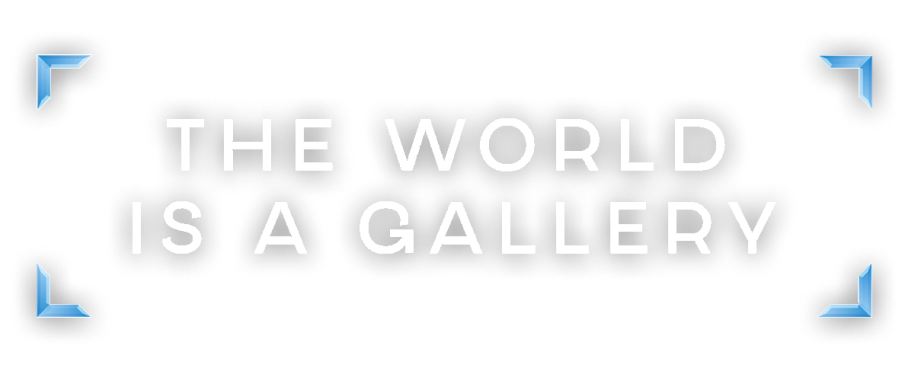 "Quando impari a guardare con gli occhi della creatività, il mondo intero diventa una galleria d'arte."
Baz Luhrmann
SCOPRI DI PIÙ

Crediamo che la creatività
si trovi ovunque.
La creatività non è confinata negli studi di design e nelle gallerie d'arte. Ogni volta che apriamo gli occhi e osserviamo la magia di tutto ciò che ci circonda – ogni suggestione può diventare una fonte di bellezza e ispirazione.
Insieme a Baz Luhrmann, vogliamo invitare le persone a guardare il mondo con occhi nuovi, imparando a vedere la creatività nella vita di tutti i giorni.
Juan Cabral, regista visionario, porta in scena la filosofia creativa di Baz Luhrmann con un film che ci mostra la magia di saper cogliere l'infinita bellezza del mondo intorno a noi.

«I Saw This, I Made This»: condividi la tua creatività e mostraci quello che ti ha ispirato del mondo che ti circonda #sawthismadethis
CLICCA QUI PER SCOPRIRE COSA HA ISPIRATO BAZ LUHRMANN
This error message is only visible to WordPress admins
Error: There is no connected account for the user bombaysapphire.