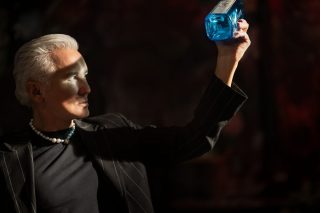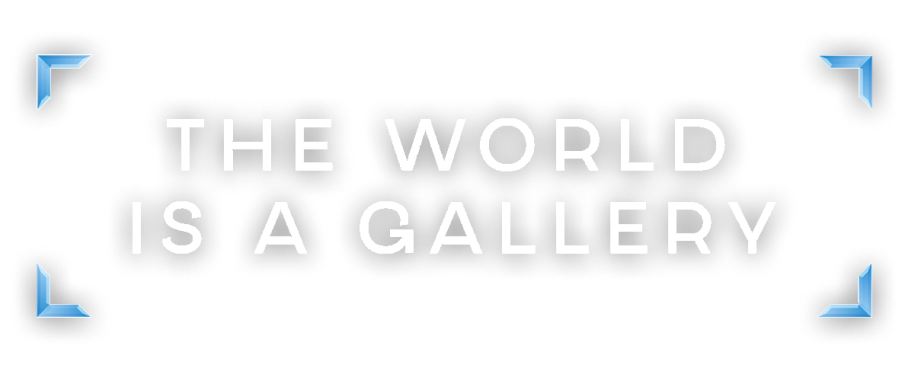 "If you open yourself to seeing the extraordinary in the ordinary then the whole world becomes a gallery"
Baz Luhrmann
DISCOVER MORE

We believe that creativity is everywhere.
That it isn't limited to studios and galleries, and when you open your eyes to the magic in the everyday, even the most familiar moments are rich with beauty and inspiration.
Together with Baz Luhrmann, we are inviting people to reframe the world around them, and see the creativity in the everyday.
Visionary director Juan Cabral, brings Baz Luhrmann's creative philosophy to life in a film about seeing the limitless beauty in the world around us.

THE WORLD IS A GALLERY – WHAT DO YOU SEE?
Capture and share what you see in the world that creatively inspires you… and make something.
Tag #SawThisMadeThis @bombaysapphire
CLICK HERE TO HEAR WHAT INSPIRES BAZ LUHRMANN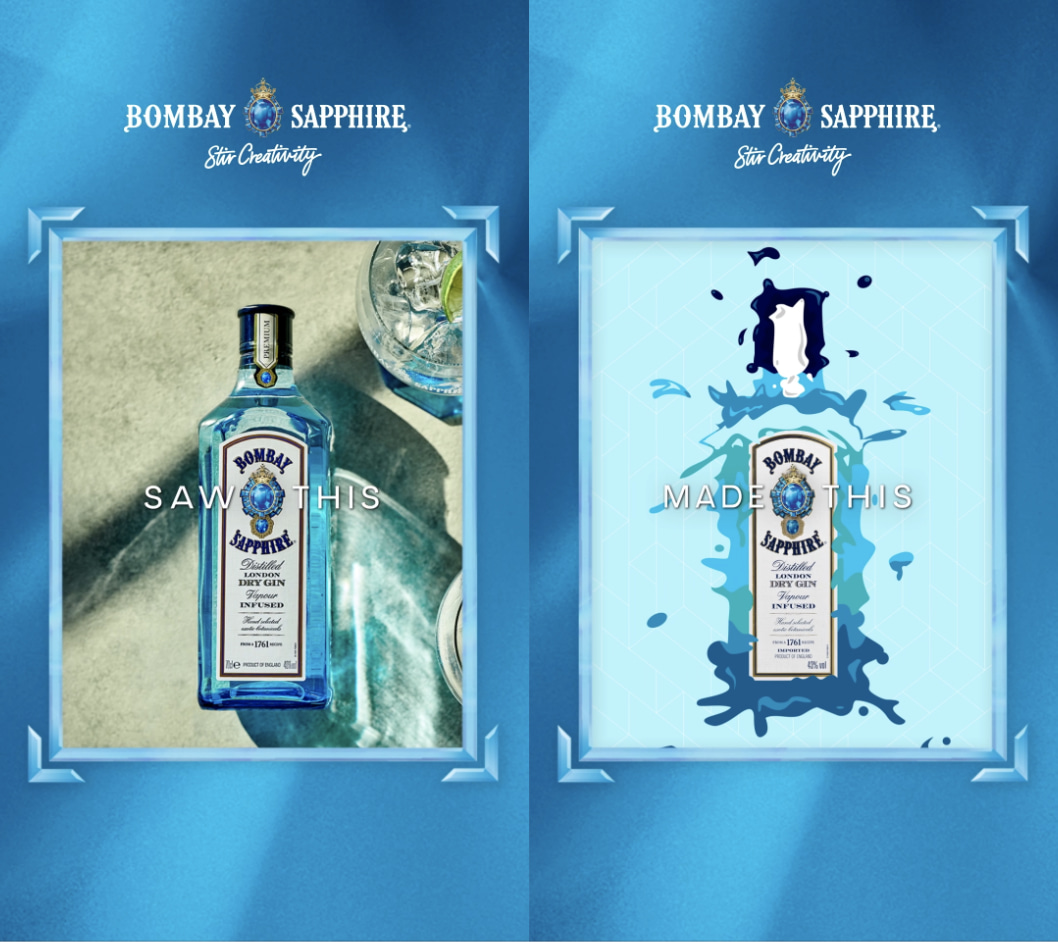 Instagram #SawThisMadeThis